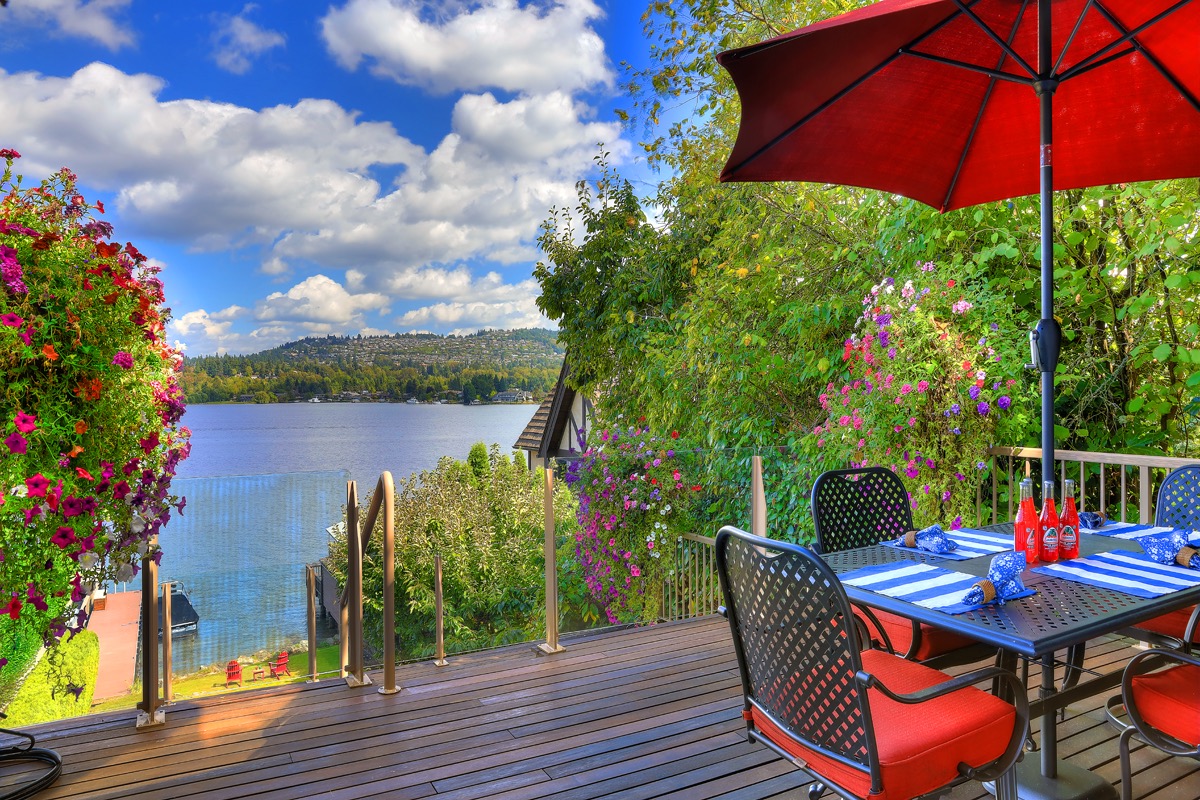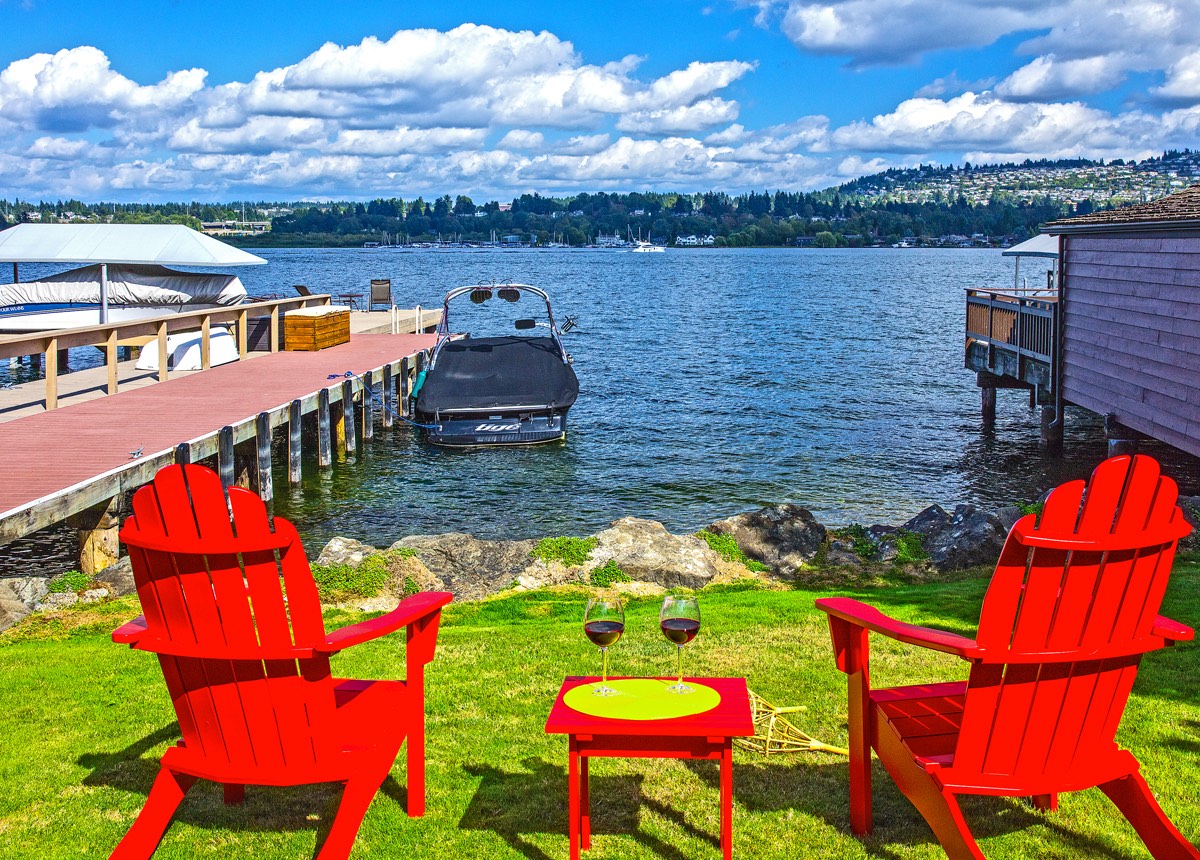 A Private Waterfront Sanctuary
Sold
6 BED · 5 BATH
5,600 SQ. FT. HOME | 13,500 SQ. FT. LOT
Located on the North end of Mercer Island. 5,600 SQ. FT. 6 bedrooms & 5 bathrooms. Spectacular two-owner home with expansive lakeside lawn. Impeccably maintained. Souring, open great room layout with views of Newport Shores boat marina, Lake Washington, and Newport city lights at night. Impressive two-story foyer, formal dining and living rooms & four fireplaces. This home's location offers privacy, waterfront, impressive floor layout & location, location, location!
Click or tap any photo for more information about the listing.
Kathy Beckes is one of the highest producing waterfront brokers on Mercer Island, specializing in waterfront and new construction. With nearly 30 years of experience in selling residential properties, Kathy is a highly regarded broker in the region.
One of the things Kathy is most well known for is her honesty with clients. Honesty is her driving philosophy, which allows her to represent the needs of each client and make sure they are treated fairly every step of the way. She holds herself and her business to the highest standards of integrity, which gives Kathy her reputation for client satisfaction.
When representing your property-for-sale, Kathy will go far beyond your expectations to make sure that the property is sold and closed in a timely manner, and that each party is satisfied. Kathy is a broker that takes the time to know the market and her clients' properties inside and out, and therefore can guarantee that she will get the highest dollar for your investment.
When acting as a buyer's broker, Kathy makes it her mission to find a property that is an excellent investment for your family and your future. Kathy will not sell you a property that she does not believe is a good investment for you. Instead she is upfront and honest, and promises to always share the pro's and con's of all properties you are considering.
This honesty, along with exceptional customer service, and expansive knowledge of the market are the reason so many of her clients return throughout the years.
Kathy is not the only Beckes with real estate expertise, however: Kathy's husband Eric Beckes has been a builder on Mercer Island for 35 years. Kathy and Eric reside on Mercer Island and would highly recommend Mercer Island to anyone; especially to families with kids. "Mercer Island is an amazing community to be a part of and is the ideal location to raise a family," says Kathy, who in fact raised her own family on Mercer Island.
Kathy's kids went through the outstanding Mercer Island school system, and she holds the schools and the city in the highest regard.